Radio Flare REDUX was a relaunch of the original Radio Flare. A franctic music shooter full of abstract special effects.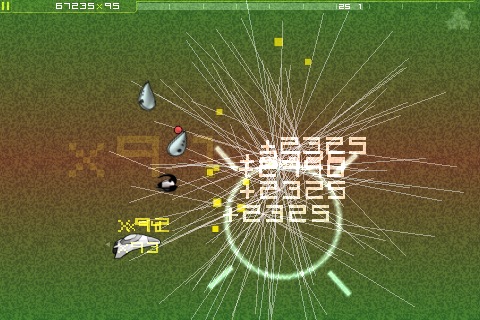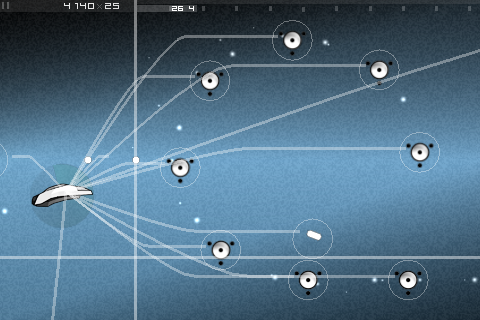 Radio Flare REDUX HD is a highly stylized side-scrolling shoot-'em-up that makes exceptional use of your iPad's multi-touch capabilities, not to mention its headphone socket.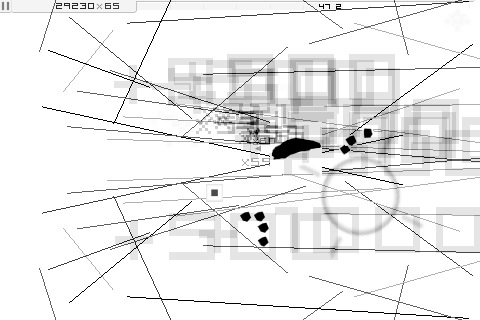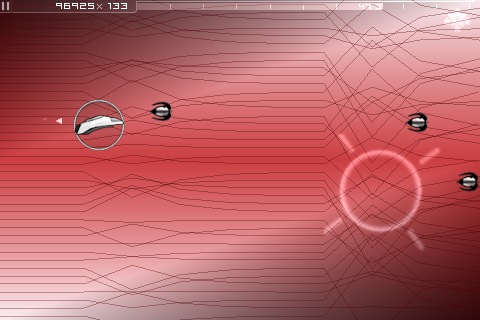 Pilot your ship to the beat of the universe and blast a galaxy of invaders out of the sky. Weave through an intense sensory onslaught as you dispatch swarm after swarm of enemies, tapping the touchscreen, and your toes, as you go.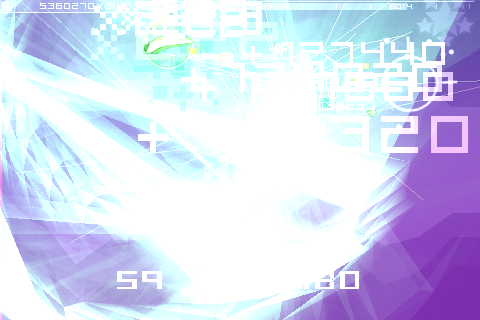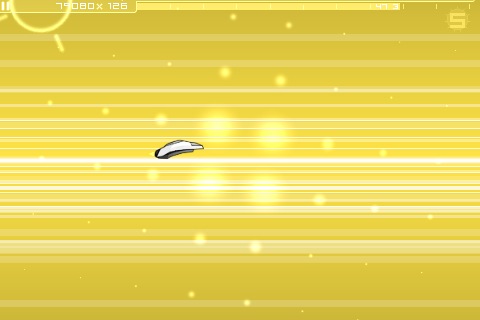 Radio Flare REDUX HD adds stunning high-definition iPad-only visuals to the immersive experience of its iPhone counterpart. REDUX is the hotly anticipated successor to the hit debut from studio radiolaris, Radio Flare, which was a finalist in the 2009 IGF Mobile and IndieCade competitions.