Radio Flare is an iOS musical action game that we created as studio radiolaris in 2008. It was the dawn of the App Store and we managed to get nominated for IGF as well as IndieCade with this project.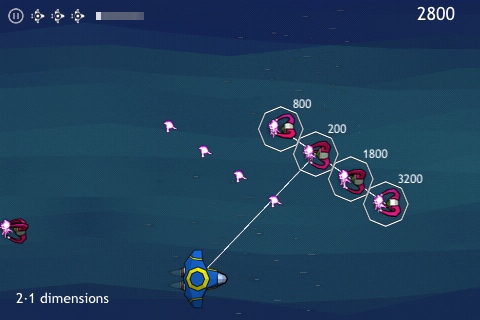 RADIO FLARE is the first and only musical shooter for the iPhone. It's a shoot 'em up where everything is tied to the interactive music track by Berlin-based musician DJ Glow.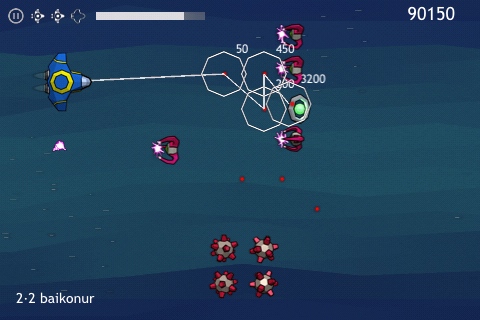 You sweep the screen with your right thumb to target enemies, while steering with your left. Enemies explode into blinking red radio flares in rhythm with the sound track. Collect them to proceed. Wave after wave of enemies awaits you until you finally approach the boss enemy.

RADIO FLARE is a meditative trance experience and an action-packed shooter at the same time.