An aerial exploration adventure by Broken Rules available on Steam
You find yourself alone in the mountains of the Alps. Discover strange contraptions, wild animals and the mysteries of an ancient culture. Uncover the Secrets of Rætikon in an atmospheric, open-world 2D game in which you fly like a bird and explore an uncharted world.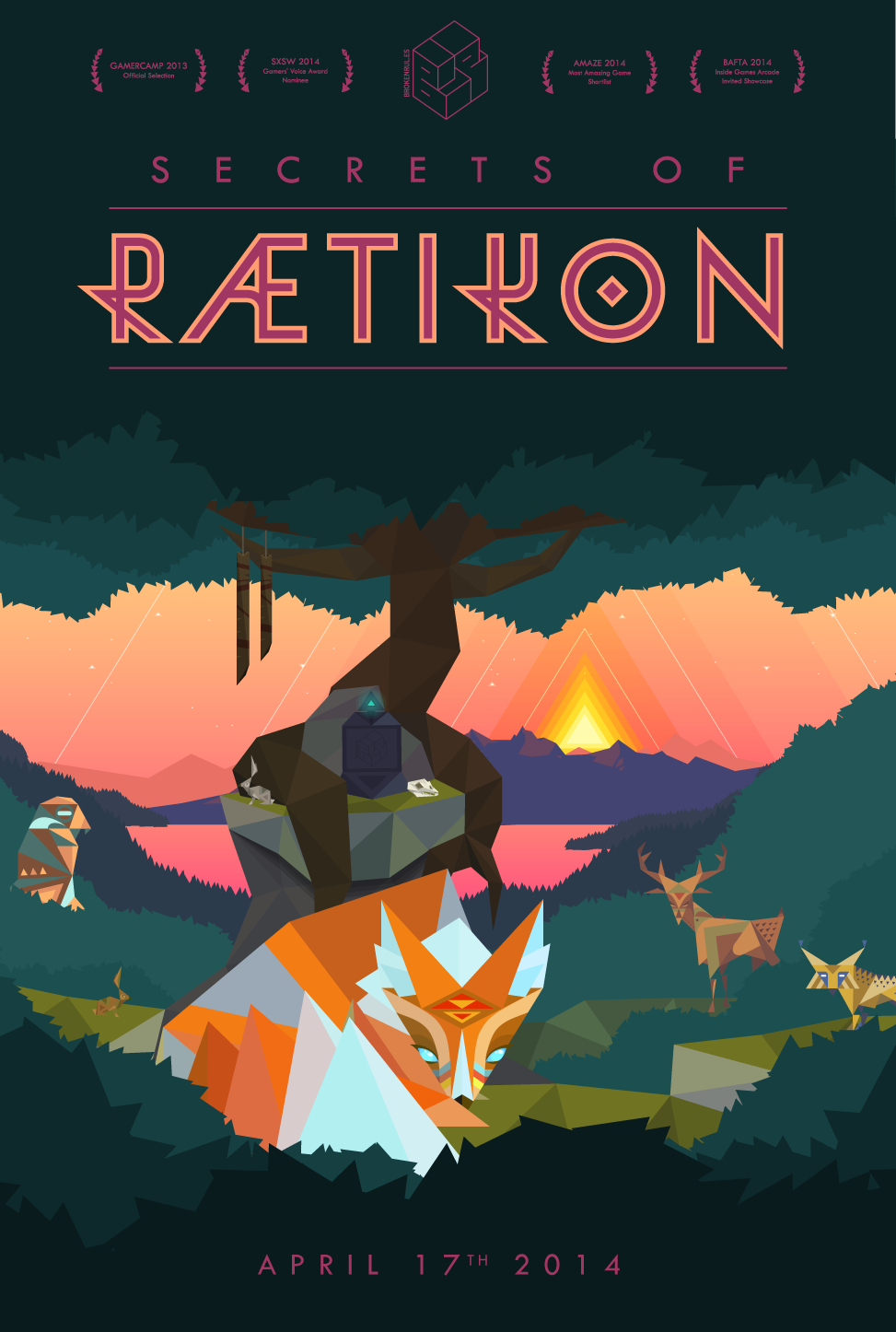 "… A TITLE OF MASTERFUL MYSTIQUE, BEAUTY, AND PLAYFULNESS" is what KILL SCREEN said.